4 Rental Property Expenses to Expect as a Real Estate Investor [CHECKLIST]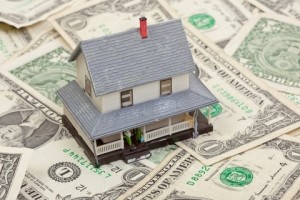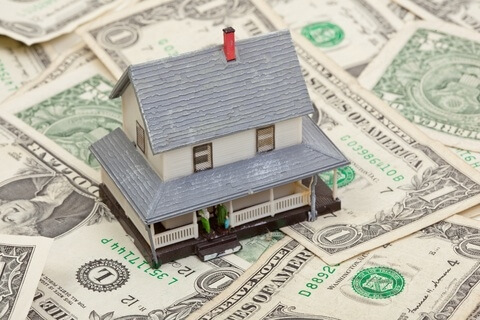 Rental property can be an excellent investment option for your self-directed IRA or Solo 401(k) plan since real estate is a solid asset not subject to the whims of the news cycle, and it can produce consistent year-over-year returns for your retirement plan. Every investment strategy comes with related expenses, and being fully conversant with the expenses associated with owning and maintaining a rental property will be crucial to the success of your strategy.
In order to maximize the profitability of your investment, you will want to keep operating expenses in mind so that you can take proactive steps to minimize them and avoid investing in properties that will be at higher risk of unexpected expenses.
Ownership Costs
As the owner of a rental property, you will be responsible for the usual costs associated with property ownership. In addition to taxes and closing costs at purchase, these will include things like property taxes, insurance, and any fees required by the homeowners' association in the neighborhood. Fortunately, these costs are consistent and easy to predict, so if you make certain to figure them into your investment plan from the beginning, there should be no negative impact on your final ROI.
Property Management
Normally, you can expect a property manager's rate to be around 10% of the gross rents for a single-family residence, and a bit lower for larger multifamily dwellings. This may seem like a bothersome cost, but hiring a professional property manager will actually be a benefit to your investment in the long run. Property managers have the expertise and experience necessary to efficiently care for your property, such as performing the regular inspections and maintenance that will prevent unexpected repairs and save you a lot of time and money.
Unexpected Repairs
There are some things that even the best property manager can't prevent, such as an HVAC system suddenly breaking down, or a leak in the main sewer line that travels from the property to the street. While you will be responsible for the costs associated with unexpected repairs, there is no need for such incidents to destroy your ROI. It is important to keep in mind that there are risks associated with property ownership, just as there are with any investment strategy. If you are careful to build some cushion for unexpected repairs into your financial plan, you can minimize their impact on your retirement funds.
Tenants
The costs investors most often overlook are those associated with attracting and keeping (and sometimes getting rid of) tenants. This is an easy pitfall to avoid if you keep in mind that when you use your retirement plan capital to purchase a rental property, you are looking to rent the property to someone who will pay you to live in it. This may seem like stating the obvious, but it is a device to help with remembering the associated costs.
You have purchased the property to rent it, so during the time you don't have tenants, the property will not be making money (vacancy).
You are looking to rent the property, so you will have to attract potential renters (advertising).
You are renting the property to someone else who is likely a total stranger, so you will have to look into their rental history (screening).
You are counting on your tenants to pay you rent, so you'll have to be prepared in the event that they don't (consistency).
The tenants will be living in your property, so in the unfortunate circumstance that you need them to vacate, you will have to go through the process of removing them (eviction).
This may seem daunting, but remember that eviction is an extreme case, and with proper advertising and screening, you will be more likely to quickly find good tenants who pay their rent on time, which will help maximize the returns on your investment.
Download the full checklist to learn more about the
4 rental property expenses to expect as a real estate investor.