Lease-Option Rentals are Increasing in Competitive Real Estate Markets
Millennials are in a bit of a bind when it comes to home ownership.
More than two-thirds would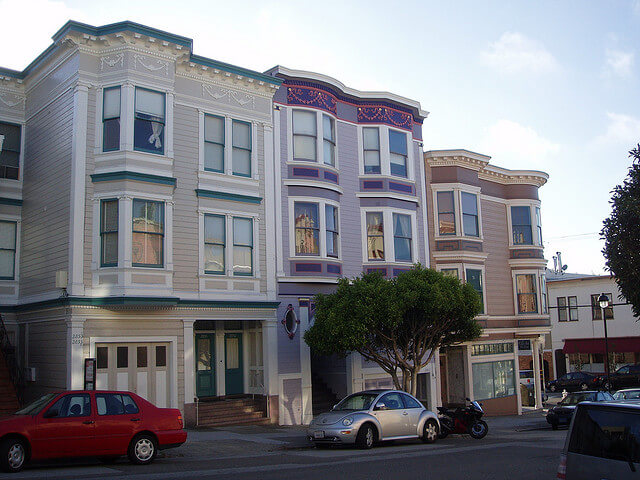 rather own a home than rent, but sluggish wage growth coupled with student loan debt has prevented about half the nation's second-largest generation from amassing the credit scores and down payments they need to acquire financing. As a result, home ownership among those 35 and younger has fallen more than 7 percent in the last 10 years.
The vast majority of Millennials say they still dream of buying a home, despite the financial challenges. But with housing prices rising 13 percent faster than wage growth, they'll need to act soon before they get priced out of the market entirely.
As a creative investor, you can tap into this ripe market by using your self directed IRA or 401k to provide lease-option rentals for Millennials who aren't quite ready to put a down payment on a house.
How Lease-option Rentals Work
Lease-to-own housing is typically a private agreement between an individual lender and the tenant. The tenant leases the property for a set length of time, during which he or she has the option to buy the home at a predetermined price. For Millennials, this type of arrangement allows them time to build credit and save up a down payment while already living in the home they intend to buy.
Specific terms vary, depending on the lender's needs and the tenant's budget. For example, a portion of the monthly rent may be credited toward the eventual down payment. Some investors offer their tenants a choice between getting a conventional mortgage or borrowing directly from the investor to finance the house. What makes a lease-option attractive for many young homebuyers is the ability to tailor the agreement to their financial situation.
Demand for Lease-to-own Housing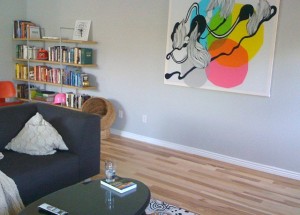 With all this pent-up demand from Millennials, opportunities abound for investors who are willing to offer flexible financing through a lease-option rental.
About three-quarters of Millennials say a lease-to-own option would make renting more desirable, particularly if the home were located within their preferred school district and their landlords allowed them to upgrade or renovate the property. Nearly 70 percent would consider a lease-option rental as a path to home ownership.
Although the purchase price of a lease-option rental is typically slightly higher than current market prices, young prospective homeowners see it as a fair tradeoff for getting help with financing. It's a win-win: You help them get a foot in the door, and they provide you with a nice return on your investment.
Photo by TimothyJ and Michelle Owner of the Squi via CC license