Vendor Resources
Following are several recommended vendors providing services to self-directed IRA and Solo 401(K) plans:
Banking & Brokerage
Most any bank or brokerage can hold an account for your Checkbook IRA or Solo 401(k) plan.  Not all bankers are well trained on these types of accounts, however.  We recommend the following institutions because they have specific, knowledgeable contacts we can refer you to for assistance.

Solera National Bank has created a special services group specifically for self-directed plans.  Their knowledgeable team will get you up and running quickly.  Accounts are designed to be low cost and flexible, as well as being tailored for real estate investors with simple wire access and large transaction amount thresholds.
303-937-6426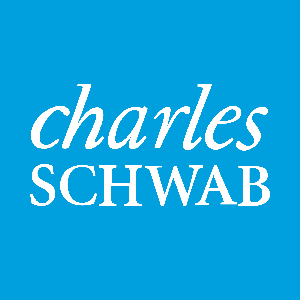 The Charles Schwab Company Retirement Account is specifically designed to serve custom retirement plans such as the Safeguard Solo 401(k) plan.  Charles Schwab does not act as custodian or administrator of the plan, and simply provides account trading services to your self-administered plan.
Dedicated Contact:
866-261-6901 – Brian Hazzard
Insurance

National Real Estate Insurance Group leads the industry in protecting real estate investors. We're investors too and understand one size does not fit all. We work to understand your unique situation and deliver custom coverage options just for you – whether you have one property or hundreds.
888-741-8454
Non-Recourse Lenders

At First Western Federal Savings Bank, we are a specialized non-recourse lender for your self-directed IRA to help you buy real estate within your IRA. It's not just our specialty, it's our passion!  Serving all 50 states.
800-908-8845

Are you looking to use your self-directed IRA to purchase real estate as another form of a tax-sheltered retirement investment?* Let the experts at North American Savings Bank (NASB) help! NASB is proud to be America's IRA Non-Recourse Lender™, offering IRA Lending in all 50 states.
866-735-6272

Solera National Bank offers non-recourse loans for 1-4 unit residential properties in all 50 states.
303-937-6426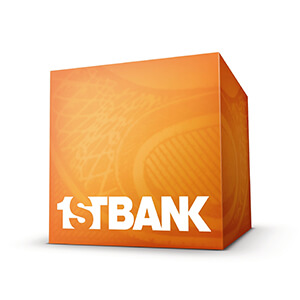 FirstBank offers non-recourse loans in Colorado,  Southern and Central California, and metro Phoenix, Arizona.
800-964-3444

Titan Bank lends on a wide variety of income producing property types, including multifamily, multi-tenant retail, warehouse, industrial and single tenant triple-net. We specialize in investment property loans that are $5 million or less. Titan looks at each situation individually, often finding ways to approve loans other banks overlook.
214-937-0000
Peak Asset Lending offers a variety of non-recourse loan programs for IRA & Solo 401(k) investors in a range of states, including:
Alabama, Arkansas, Colorado, Florida, Georgia, Illinois, Indiana, Kansas, Kentucky, Louisiana, Michigan, Mississippi, Missouri, Montana, Nebraska, New Mexico, North Carolina, Ohio, Oklahoma, South Carolina, Tennessee, Texas, Washington, Wisconsin and Wyoming.
Specialty loan types for fix & flip, rehab-to-permanent, new construction, and build-to-rent are available.
913-956-7325
Form 5500-EZ Preparation
We prepare your filings to help ensure high quality and on-time results! We strive to beat our competitor's prices; since our fees are lower than most. We manage the entire process so you can devote your time to other management responsibilities.
847-989-7338