Allowable and Excluded Investments for Your Self-Directed IRA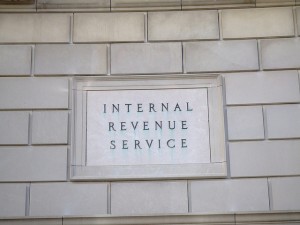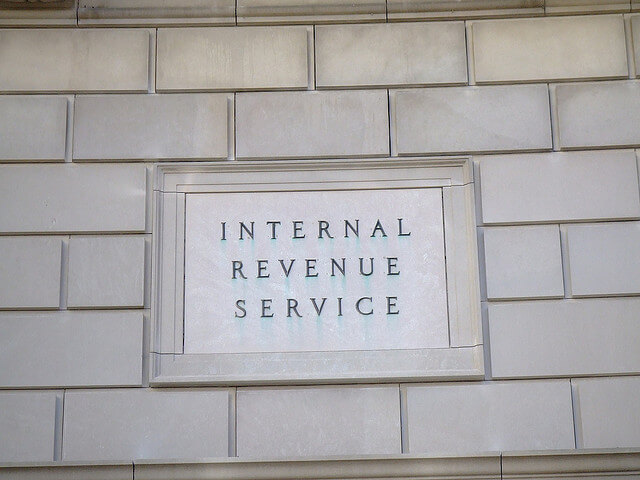 Self-directed IRA and Solo 401(k) plans have a great amount of flexibility when it comes to the types of assets in which you can use them to invest. In fact, there are very few types of investments that are excluded under the Employee Retirement Income Security Act (ERISA) and IRS code, while the range of allowable investment possibilities is quite broad. In this post, we will review the excluded and allowable types of investments for your self-directed IRA and look at examples of each type. Since the list of allowable investment possibilities is very extensive, we will concentrate on some of the most popular options in that area.
Excluded Investments
Life Insurance Contracts
The IRS has placed a general ban on life insurance contracts as part of an IRA investment plan. This includes all the types of life insurance contracts such as whole life, universal, and term, as well as variable policies of any amount. A 401(k) plan may invest in these types of life insurance.
Collectibles
Collectibles include artwork, rugs, antiques, metals, gems, stamps, alcoholic beverages, and most coins.  Certain US and foreign coins with 99.9% purity may be held by an IRA, but must be held in the physical possession of the IRA custodian.
S Corporation Stock
Because of specific shareholder restrictions imposed on S Corporations, IRAs cannot own stock in S Corporations.
Allowable Investments
Secured & Unsecured Notes
A note is a legal document in which an individual or entity extends credit to another individual or entity in accordance with specified terms. Secured notes are notes that are backed by collateral, such mortgages or deeds of trust. Unsecured notes are notes extending credit to an individual (such as a non-disqualified relative or friend) that are not backed by collateral.
Real Estate
An IRA or Solo 401(k) may invest in real estate in many forms. Common investments include owning income property such as residential, commercial or agricultural rentals, new home development, flipping of properties, and partnership interests in larger projects such as apartments, hotels, etc.
Tax Liens & Deeds
Tax liens are a cash-flow management strategy employed by local city or town governments. When a property owner doesn't pay the required quarterly property taxes, a municipality places a tax lien on his or her property. This lien represents the right to foreclose on the property if the owner fails to pay the taxes. In most states, the city can sell tax liens to private investors at auction, which gets the city the cash immediately and gives the investor the right to collect the delinquent taxes, as well as penalties and interest on late payment. As the investor, you pay the amount of taxes owed up front and in return, you get the right to reclaim that money, plus interest, from the property owner.
Judgments & Structured Settlements
When individuals are awarded judgments or structured settlements by a court or insurance company, the settlements sometimes do not provide the recipient the amount of cash they deem adequate for their immediate financial needs. Self-directed IRA investors can use their plan funds to purchase these judgments and settlements at a discount and agree to receive payments for the term of the judgment or settlement at a fixed rate of return.
Accounts Receivable Factoring
Factoring is a financial transaction in which a business sells its accounts receivable (i.e., invoices) to a third party investor for immediate cash. The receivable account is a financial asset associated with the debtor's liability to pay the money they owe to the seller. As an investor, you can purchase one or more of these receivables from the business at a discount and obtain the right to receive the payments on the debt from the debtor.
Commercial Paper
Commercial papers are unsecured, short-term debt instruments issued by banks and corporations typically in order to meet their immediate financial needs. This can be a good temporary strategy for IRA investors because the debts are usually sold at a discount by established corporations and do not need to be registered with the Securities and Exchange Commission (SEC) as long as they mature within nine months (270 days).
Equipment Leasing
When a business needs equipment immediately, but can't afford to purchase it, an IRA investor can step in and make an equipment leasing arrangement with the business. In this arrangement, the investor buys and owns the equipment and leases it back to the business at a flat monthly rate and for a specified number of months. When the lease expires, the business may return the equipment, keep leasing, buy the equipment at fair market value, or lease new equipment.
Private Company Stock
While information about public stocks is easily accessible, most privately held companies keep theirs confidential. This prevents many investors from looking into private company stocks as an option, but they can be very desirable non-traditional investments. If you are familiar with the founders or shareholders of a privately held company and can examine the books prior to making a commitment, this type of investment may prove to be a valuable opportunity for your self-directed IRA or Solo 401(k).