College Town Rental Properties: How to Prepare Your Property in the Off Season
Managing a college town rental property has its own unique rhythm. Students flood in during the fall and rush out once summer hits. Most of them change housing every year, so you can expect a high turnover rate.
To maximize returns on your investment, getting your property rented out as soon as possible before school starts is critical. Once the term begins, it's much harder to find tenants. You don't want to risk letting your property sit vacant during prime rent-collecting months.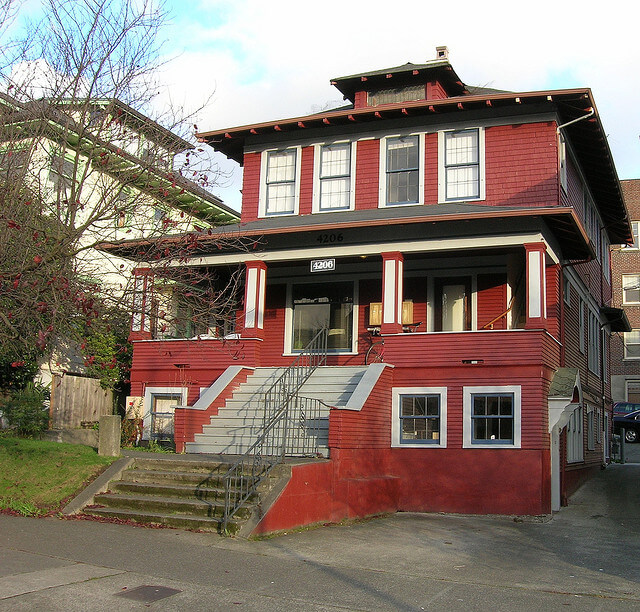 Smart college town investors make the student calendar work to their advantage by using the summer months to prepare their properties for the next tenants. That way they're ready to leap when the new wave of students arrives to look for housing.
Here are some tips to help you streamline the process of preparing your college town rental property for new tenants:
Cleaning and Repairs
College students come with varying levels of maturity and responsibility. In a college town market, property damage is common and extra wear and tear is par for the course. You'll want to have your property cleaned and any damages fixed before it's time to start marketing to prospective new tenants.
Summer is a great time to conduct a thorough inspection of your property. In addition to repairing any obvious damage, check items such as carpeting, windows, fixtures appliances, safety equipment and doors for signs of potential failure. It's better to fix or replace worn out items before they become a problem than have to make an emergency repair during the school year.
College students are notoriously messy, so plan on a professional deep cleaning and a fresh coat of paint between every tenant.
Lease Agreement
You can also capitalize on the off season to review your lease agreement, rental application and tenant rules. If an issue arose with a previous tenant, now is the time to address it in your lease documents to prevent similar problems in the future.
Minimize your risks by crafting a lease that's tailored for college students, with clauses on noise, maximum occupancy, damages and repairs. College town investors also advise specifying rules that may sound odd but are sometimes necessary for younger renters, such as staying off the roof and banning candle burning, fireworks, charcoal grills, paintball guns or weapons of any kind. Have an attorney look over your lease agreement before you finalize it.
Based on your previous experiences, you may also want to refresh your rental application to ensure you're collecting enough information about your applicants to make an informed choice. Since students often won't have much of a credit history, it's wise to screen their parents as well.
Marketing Plan
In today's rapidly changing marketing landscape, it's important to constantly review your approach to make sure you're spending your marketing dollars wisely. Use the time between tenants to analyze what worked and what didn't from the previous year, and make any necessary adjustments to your marketing plan.
The more you can streamline your processes for maintaining your real estate investment property, screening tenants and marketing your rental, the more prepared you'll be to handle the high turnover rates of a college town market.
Photo by brewbooks via CC license