Take Control of your Properties with the Centriq App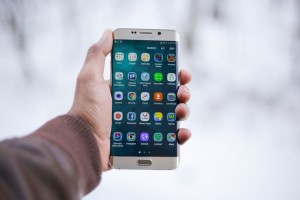 If you are using your IRA or Solo 401(k) to invest in rental properties, you will appreciate the benefits of the smartphone app Centriq.  This free program allows you to easily track various components and documents associated with a property and keep them organized and at the ready.  It can be a great way to stay on top of the basic maintenance of your properties or manage a special project such as a remodel.
Have you ever had a tenant call for a maintenance issue such as a furnace filter change, only to realize that you do not know the make and model of the HVAC unit or the type of filter it requires?  If so, Centriq will save you a ton of time and many headaches.  There is no need to personally visit the property, as you can just look up the details, order the replacement filter from your smartphone and get on with your day.
The core function of the app is to lookup and catalog data about items on your property using the appliance serial number plate, referred to as a nameplate.  Simply take a picture of the nameplate and let Centriq do the work.  Within about 24 hours the item will have a record in the app with links to manuals, how-to videos and parts reorders.  You can also associate and upload your own documents, photos or videos with a property or even a specific item in a property.  Now you can easily keep tabs on receipts for warranty purposes or document the condition of your property as of tenant move in.
Following are some of the several ways you can use Centriq to streamline your property management.
Insurance & Warranty Documentation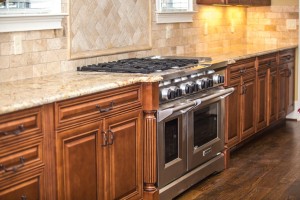 By fully documenting your IRA-owned rental property, you can have records at the ready if you ever need to make an insurance claim for the property or a warranty claim on an appliance.  Use photos and videos to document the property in general, and be sure to inventory any valuable components such as the HVAC system, appliances, etc.  If you keep a copy of the purchase receipt for an appliance, you will immediately be able to locate what you need to submit a warranty request or know how much an item cost if it needs to be replaced.
Basic Maintenance Items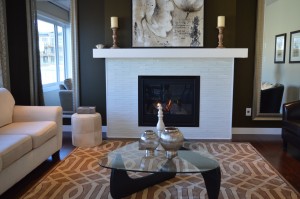 Basic maintenance of certain systems and appliances can dramatically improve the product life and save you the hassle and expense of future repairs or early replacement due to failure.  By having a list of the items at a property in the app, you can manage a maintenance schedule and share information with your handyman or tenant when the time comes to replace a filter, have an inspection of smoke alarms done, or do a gas fireplace tune-up.  You can even order up any necessary parts and send them to the property or your contractor, potentially saving the time and expense of that person making a trip to the hardware store.
Or maybe the light fixture in the living room uses a specialty bulb.  Knowing the part number and being able to order it up directly can be a great time-saver.
Emergency Preparation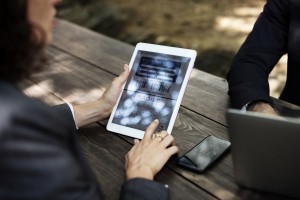 You can easily document what to do in the event of an emergency, such as how to shut off the water, electricity or gas and share this with your tenants.
Document Projects
If you will be having any significant remodel work done on a property, you can easily document the work with photos and videos, and save any receipts associated with the project.  If your contractor will be opening walls, for example, have them take pictures showing the location of plumbing and electrical.  This can really help for future repairs.  It can also be a good way to ensure the quality of the work being done by your contractor if you are not able to be present at the property.
Documenting Inspections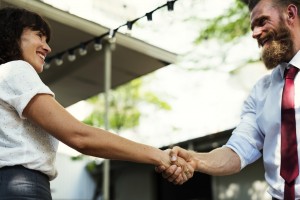 When performing move-in or move-out inspections, you can easily store photos, videos and even a scan of your inspection checklist to a property.  This makes it simple to have and locate accurate inspection records and share them with your tenant as needed.
Provide a Service Manual when Selling or Renting
The app allows you to transfer a property and its information to another person.  This feature allows you to give a tenant a manual for how to maintain the property, as an example.  If you are selling an investment property, being able to include a manual for the house in the transaction could be a nice selling point and a way to differentiate yourself as a true professional.
Take a Free Test Drive
You are welcome to sign up and experiment with the free Centriq app courtesy of our team here at Safeguard Advisors.