Tips to Diversify Your Real Estate IRA Portfolio
Diversifying investments is a time-tested means to protect the value of your portfolio against risk while at the same time seizing opportunities that will produce solid returns.
Wall Street firms have always preached this mantra, but have focused exclusively on the three asset classes of stocks, bonds and cash or cash equivalents.  A self-directed IRA (Real Estate IRA) or Solo 401(k) offers you vastly greater options for spreading your risks and opportunities.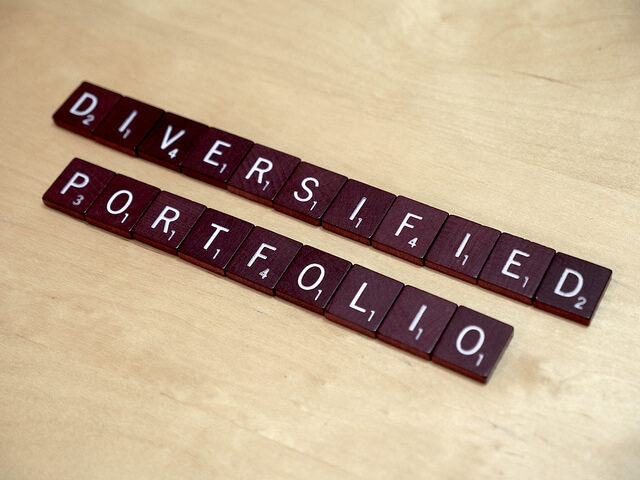 The principals involved in investment diversification include allocating your investments across different asset classes, as well as amongst different groupings within those asset classes.  The idea is that if one investment and/or sector suffers, others may not, and may in fact increase in performance.  There is often a linkage between drops in value in one area of the economy and a rise in other areas.  When equities decline, for example, bonds and precious metals generally increase in value.
Just by establishing a self-directed IRA, you add the following asset classes added to your list of choice in addition to traditional publicly traded investments:
Real Estate
Real Estate Notes such as trust deeds and mortgages
Tax Liens
Private Company Stock
Venture Capital
Private Lending Transactions to businesses and individuals
Financial Contracts such as Accounts Receivables Factoring and Life Settlements (Viaticals)
If your focus is real estate investing, here are four ways in which you can diversify within the real estate sector of your portfolio:
Geography
Experts suggest that you do not clump all of your real estate holdings in one state or geographic area. Each part of the world has its own unique characteristics, markets and economic cycles. Understanding these factors will give you a competitive edge, which will allow greater returns. Within the United States there are many factors that influence local markets and economies, and by diversifying you won't be as likely to suffer during downturns in the event a major employer leaves town or a natural disaster strikes.
Property Types
You can diversify your real estate holdings by investing in different types of property, residential housing, commercial or industrial facilities, agricultural or forestry properties, and undeveloped land, etc.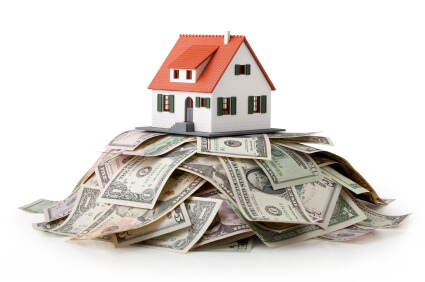 Investment Types
There are several ways to secure investments where real property is the underlying security, such as:
Owning the property itself and renting the property
Residential, commercial or vacation rental property types
Purchasing property you intend to rehab and resell (flipping)
Holding a mortgage or trust deed secured by real property
Wholesaling properties to other investors
Investing in tax liens or deeds
Investing in partnerships or other entities that derive income from a variety of property and note investments.
Partners & Sponsors
Grow your network by partnering with people from different sectors and businesses. Your array of investment connections can grow as you expand your personal network, so be sure to diversify this aspect of your portfolio as well.
Hedge against Inflation
One benefit of a diverse real estate portfolio is to hedge against inflation. For instance, the dollar value of your mortgage notes will always stay the same, but in ten or twenty years, the real value of a note will decrease as the dollar is devalued by inflation.   Rents, on the other hand, will tend to increase over time along with inflation. A diverse portfolio empowers you to withstand market shifts, and it's a good hedge against inflation as well.
Invest in more than Real Estate
While real estate is a core component of many of our client's portfolios, it is not a bad idea to invest more broadly in other asset classes.  Take the income from your rentals, for example, and put that into mutual funds or CD's.  Having a small portion of your total portfolio in precious metals can be a good hedge.  If you have specific expertise or connections, take advantage of that to invest in what you know.
In addition to portfolio diversification, smart investors seek diversification within investment type. In real estate investments, it's smart to invest in multiple locations, property types, and business partnerships to improve overall portfolio diversification.
Photo Simon Cunningham by via CC license.