Top 5 Self-Directed IRA Investment Choices in 2021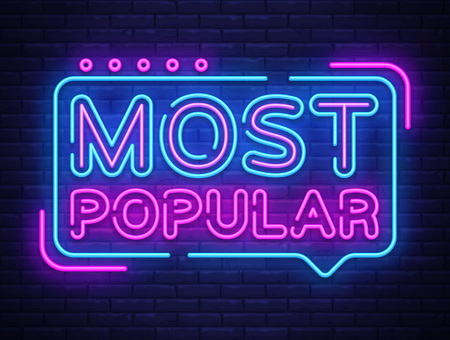 Here at Safeguard Advisors, we speak with hundreds of investors every month looking to protect and grow their retirement savings by diversifying into assets where they can have more control over the outcomes.
We thought it would be fun to share the most common assets that people are considering for their self-directed IRA or Solo 401(k) plan.
This list is not ranked nor is it comprehensive.  These are just where we see the greatest amount of interest from current and potential clients.
Rental Real Estate
Owning rental real estate is and always has been one of the most popular choices for self-directed retirement investors.
For investors seeking control and diversification it just makes sense.  Real estate is everywhere and something that people are familiar and comfortable with.  We speak with a lot of investors who state they understand real estate much better than other asset classes.
Real estate is a solid asset.  While property values may cycle over time, there is a lot less volatility than financial markets.  The news cycle does not drive real estate valuations in nearly the same way as conventional assets.  This de-coupling from the market makes real estate a great diversification option.
Real estate produces income several ways:
The potential to buy at a discount
The ability to add value with repairs and upgrades
Cash flow from rental income
Appreciation and gain on sale
Real estate also allows for the use of leverage, which is a powerful way to accelerate investment returns.
Mortgage Notes
Private Lending is another perennial favorite.  We see a lot of investors choosing to use their self-directed IRA or Solo 401(k) as the bank for real estate backed projects.
Common lending types include new construction, hard money to rehabbers, bridge loans, and earnest money loans.  Some investors target non-performing notes with an eye towards potentially higher gains.
The risk/reward balance on well structured note instruments can be very solid.  As long as the underlying asset has real value and the loan-to-value ratio on the loan is reasonably conservative, risk can be mitigated.
Most lending arrangements in the niches targeted by private lenders can produce consistent above-average returns in the 9-15% range.
Aside from solid performance, some of the main benefits of notes include the fact that they can be shorter to mid-term investments and are less management intensive than direct ownership in real estate.
Multifamily Syndications
The last few years have seen explosive growth in multifamily real estate syndications.
The main reason behind this rise is the regulatory changes implemented by the 2012 JOBS act that opened non-public securities to a broader audience.  Investors have always been pooing resources to acquire large projects, but in the past only the very wealthy could access such opportunities.
Investing as a limited partner in a larger real estate project has several advantages.  While many of the same benefits as direct ownership of real estate exist, a passive role in a professionally run opportunity is appealing to a lot of investors who may not have the time or expertise to execute their own projects.
Participation in larger deals also provides the value of scale and minimizes the impact of vacancy risk.  Many investors would prefer to own 1% of 100 doors than 100% of 1 door.
Private Funds
A favorite of accredited investors is to invest their IRA or 401(k) into private funds.  The opportunity that comes from scale and the ability to place large sums of capital into the fund's target niche brings a certain robustness that individual projects cannot replicate.
Real estate private equity and debt funds are some of the most popular fund choices.  Some clients favor venture capital, especially if they can identify a fund that targets a field where they have expertise.
Cryptocurrency
Since Bitcoin doubled in value between December 2020 and January 2021, interest has been high in this exciting asset class.
Nobody is quite sure if digital currency is the next tulip-style bust or the building blocks for future finance, but there sure is a lot of action.  Either way, there is certainly the opportunity for significant gains if you play the swings correctly.
Because a Checkbook IRA provides the most direct and cost-effective way to trade and store cryptocurrencies, and the gains in an IRA are tax-sheltered, we have seen a huge amount of interest in digital assets.