IRA Real Estate Strategies for 2017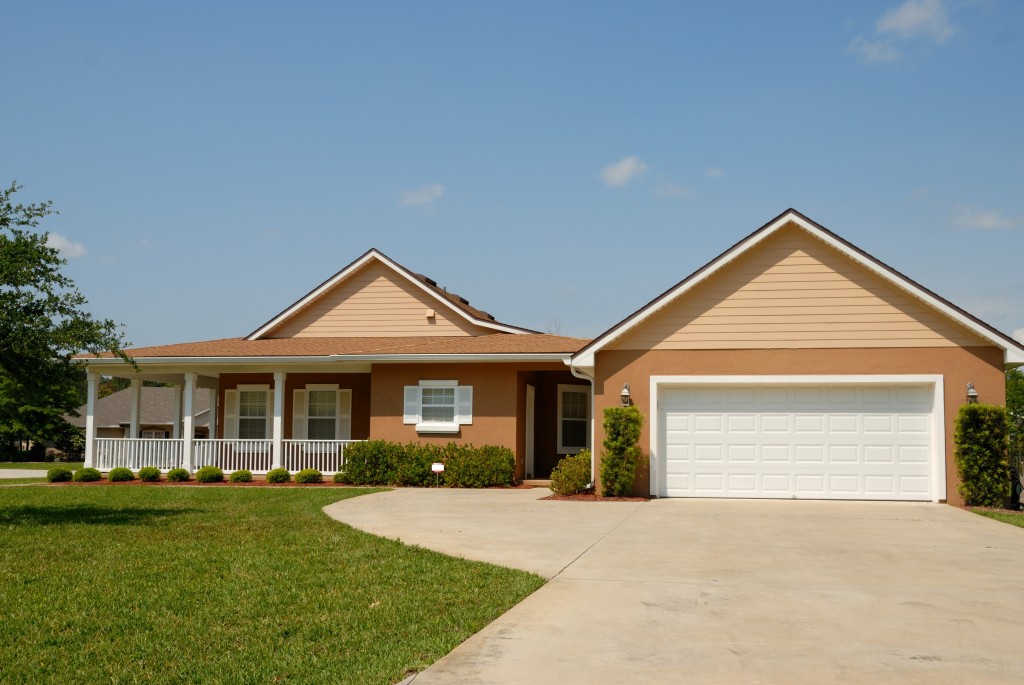 Last month we took a look at what 2017 may hold in store for real estate investors. We identified several major trends that will shape the profile of investment real estate, including; a continuing increase in demand from Millennial homebuyers, the likelihood of increasing mortgage rates, broader access to credit, and steady home appreciation. So how does an investor with a self-directed IRA or Solo 401(k) put that kind of information to work? What strategies will have the highest likelihood of success in 2017 and beyond?
Rental Property is Still a Strong Bet
An improving economy and a surge of Millennials into their peak homebuying years is an important story, and many current renters will look to buy a home for the first time. However, there are still a whole lot of folks of many generations that cannot afford home ownership or choose not to own a home for various reasons.
Because of strong demand for homes and a lack of inventory in many markets, the supply of rentals is still well below the need. Competition for homes that will make good rentals is tight, especially in hot markets like Seattle, Denver and Portland, but there are a lot of other markets where property that will cash flow well can be found. An IRA or 401k investor who can come into such deals with all cash has an advantage in competitive buying scenarios, which is something we have been pointing to for years.
Predictions are that the pace of increases in rental rates may slow, but the trend is towards continued increases due to the basics of supply and demand.
If your home market is not viable, it may make sense to look at opportunities in the Midwest or Southeast.
Generally speaking, an IRA owned rental property is a good option for many investors. The principal of the IRA is invested in a real asset that does not have the kind of price volatility of stocks. Monthly cash flow provides income from this principal asset, and there is the potential for appreciation.
Flipping Homes is a Great Play, for a While at Least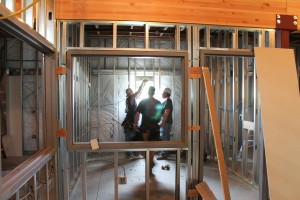 Because of the high demand for homes, the opportunity to flip houses has been a great play in many markets across the country for several years now. We see no sign of this trend going away any time soon, as there are just not enough new homes being built to meet demand. What is changing is the pace of home value appreciation, and while home values are expected to continue on an upward trend, the rate is predicted to slow. While many of the factors that created a housing bubble in the 2005-2007 period are not present, we are seeing a whole lot of individual investors getting into the flipping business. Such widespread participation in home flipping is often a sign that the party is getting near the end, and that may or not be the case at the current time.
What this means is that if you wish to have your IRA participate in flip opportunities, you need to be that much more diligent in your research, more conservative in estimating your after-repair value, and focused on quick turnaround. The sooner you can get out of a flip when markets may be cooling, the better.
If you look at flip opportunities with the dual option of converting to a long term rental, and the cash flow justifies the up-front investment in repairs, that can be a good way to hedge as well.
The reality about flipping is that there are always opportunities to profit in this fashion, you just have to focus on the right property, in the right market, at the right time.
Again, IRA and 401(k) investors with access to significant cash resources will have an advantage in pursuing flips. Access to cash can mean all cash offers and no need to seek outside funding for deals, all of which can equate to more competitive offers, faster purchase transactions and reduced holding costs.
Being the Bank Always Works Well
While we do see a trend towards increased access to credit in the coming years due to de-regulation in the banking world, there will always be good opportunities to put your Checkbook IRA LLC or Solo 401(k) to work as a private lender. We are also seeing a trend towards increasing interest rates, which can be a boon for those with money to lend.
The reality is that banks just don't lend money to home flippers. Many smaller builders are still challenged to obtain bank financing, or just find the paperwork to get loans to be a huge ordeal. Your IRA can be a lender on such construction or re-construction projects and earn a good rate of return.
Think Diversification
While there are a lot of potentially positive trends for IRA investors in the coming year, this is also a period of significant transition, and that always creates uncertainty. The best way to hedge against economic uncertainty is to diversify. Being in real assets such as property or mortgage notes represents a great way to get some capital out of the volatility of financial markets. Even within the real estate asset class, you can diversify by being in different deal types or different markets.
We think that smart investors will find a lot of potential paths to success in 2017.